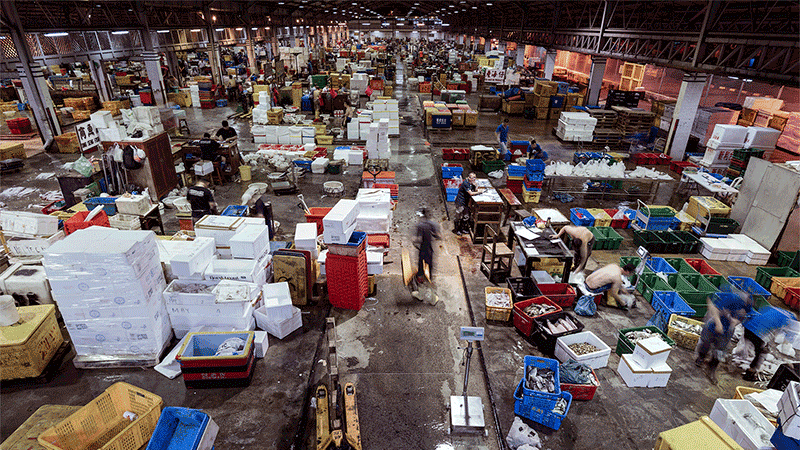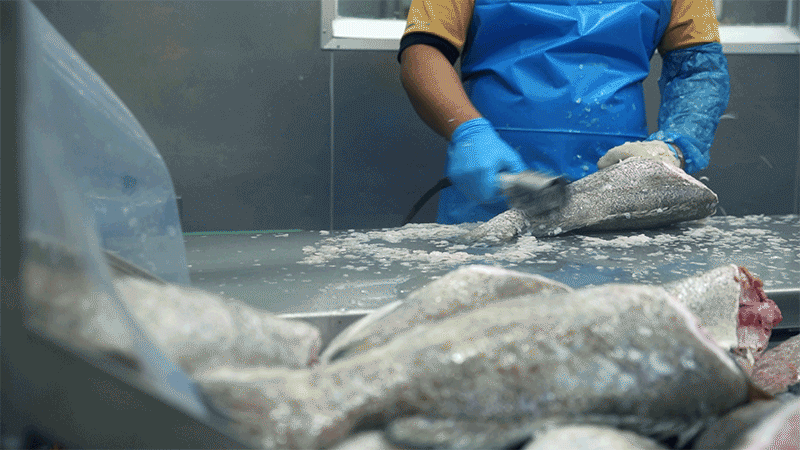 In our continuous pursuit to modernise and professionalise Hai Sia, we embarked on a series of renovation and upgrading works since 2016. Phase 1 of the renovation saw Hai Sia rebuilding our processing plant, and operations in the new plant went live in February 2017.
As of this writing, we are in the midst of expansion to double our current capacity which is expected to be completed in Q2 2022.
Our processing and operational capabilities include:
Establishing a Food Safety Programme, led by internal Quality Assurance team
Processing Capabilities including: scaling, gutting, filleting, deboning, portioning, slicing for both fresh and frozen seafood.
For example, we help fish soup (鱼汤) stalls to slice their fish so that they can save time on preparation.
Thermoform/ Vacuum-packing, as seen from our house brand, 'Serve by Hai Sia Seafood'.
Labelling service for bulk orders.
Contact-freezing at -40°C helps preserve the products freshness at its peak.
Repacking of seafood into optimal sizes for our customers.
Proper cold chain management (for example, our processing plant is 100% air-conditioned and our delivery trucks are refrigerated)
Delivery service everyday, except for first day of the Lunar New Year.
Today, Hai Sia is ISO 22000 and Halal certified.
We are also vested in the academia sphere, and would like to be involved in project collaborations and partnerships. We welcome all institutions and the community at large to drop us a note.
To know more about us, please watch some of our videos under Our Stories.