Our Seafood
Hai Sia's product range encompasses both fresh and frozen seafood.
Fresh seafood represents the heart of our core business. Situated opposite the Central Fish Market at Jurong Fishery Port, Hai Sia is in a prime location to purchase fresh seafood products from the region. We carry an extensive product line, including familiar names such as Pomfret, Red Grouper, Red Snapper, Salmon, Seabass and Threadfin within the fish family.
Equally close to our hearts is frozen seafood, whose quality can rival that of fresh seafood. Tapping into an extensive network of seafood sources, our suppliers are curated from Australia, China, France, Honduras, Hong Kong, India, Indonesia, Japan, Malaysia, Norway, Taiwan, Thailand, the Maldives, the US and Vietnam.
We are ISO 22000 and Halal certified.
For enquiries on our fresh and frozen seafood (processing options, pricing and sizes), please do not hesitate to reach out to us at order@haisia.com.sg or 6264 3159.
Featured Seafood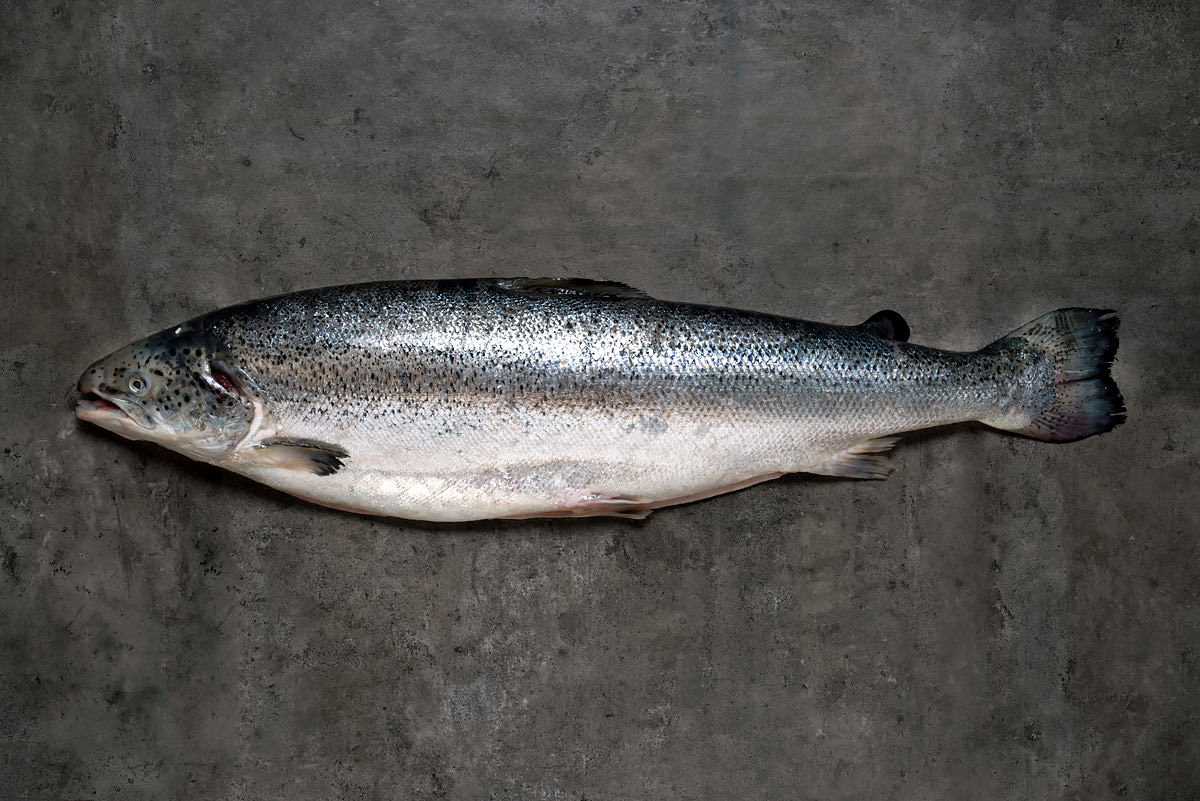 Salmon – Farmed and air flown frequently from Norway to Singapore. Constant demand over the years have allowed the Salmon to become an economical seafood choice. Also known as 三文鱼.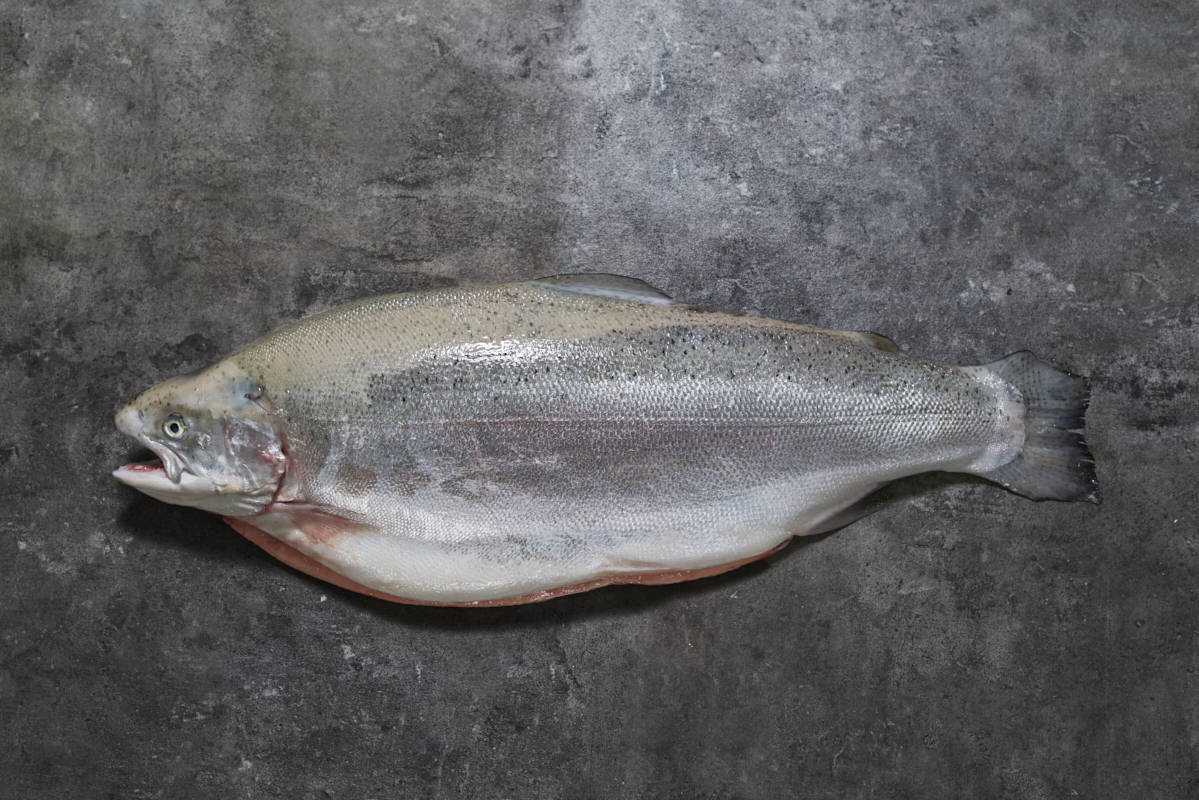 Trout – Not to be confused with the ubiquitous Salmon, the Salmon and Trout belong to the same Salmonidae family. The Trout has a more greyish and silver hue. Its tail tends to be shorter, and body more rounded than the Salmon. Some Japanese chefs prefer to use Trout Sashimi to Salmon Sashimi. Based on random taste tests, some concluded that the Trout is fattier than the Salmon. Also known as 鳟鱼.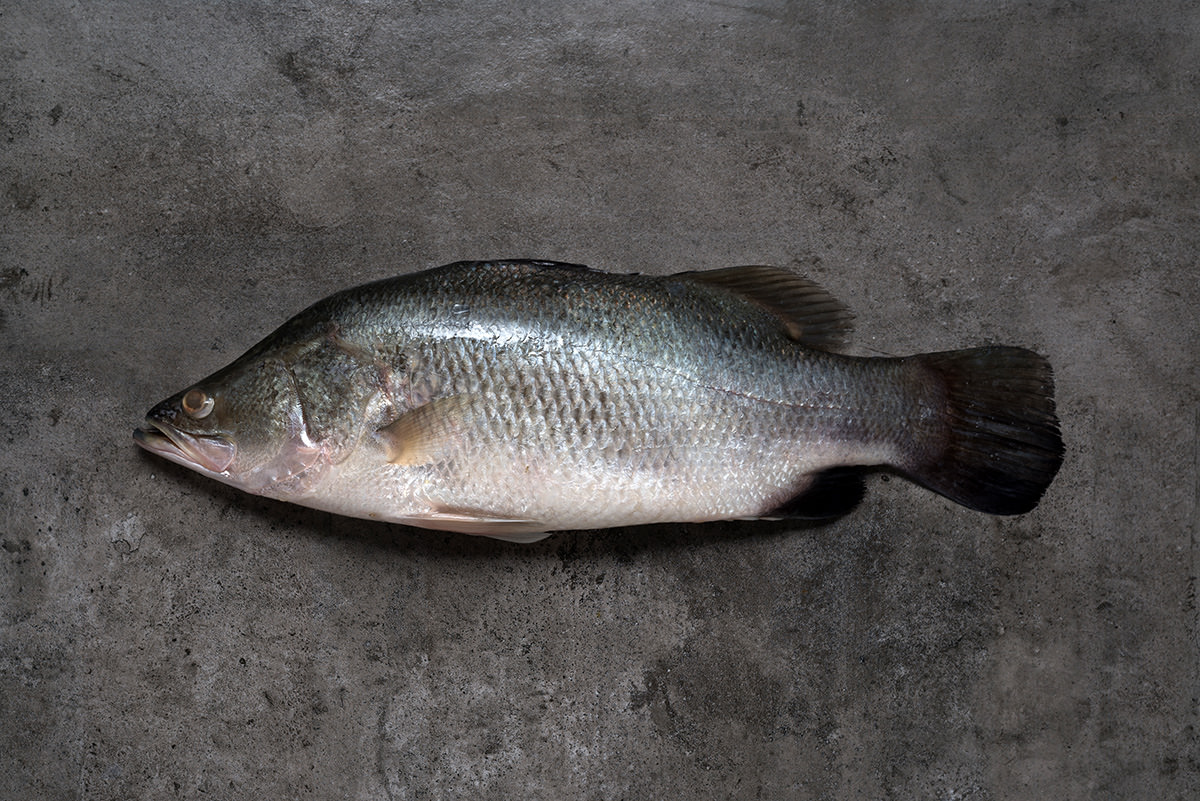 Barramundi (Seabass) – A saltwater fish, the Seabass is an easily farmed fish in Southeast Asia. The conditions in which they are farmed affect the taste greatly. A versatile and affordable dish, the Seabass appears as a core ingredient in many cuisines. A common example would be pan-fried Barramundi in many Western establishments. Also known as 金目鲈.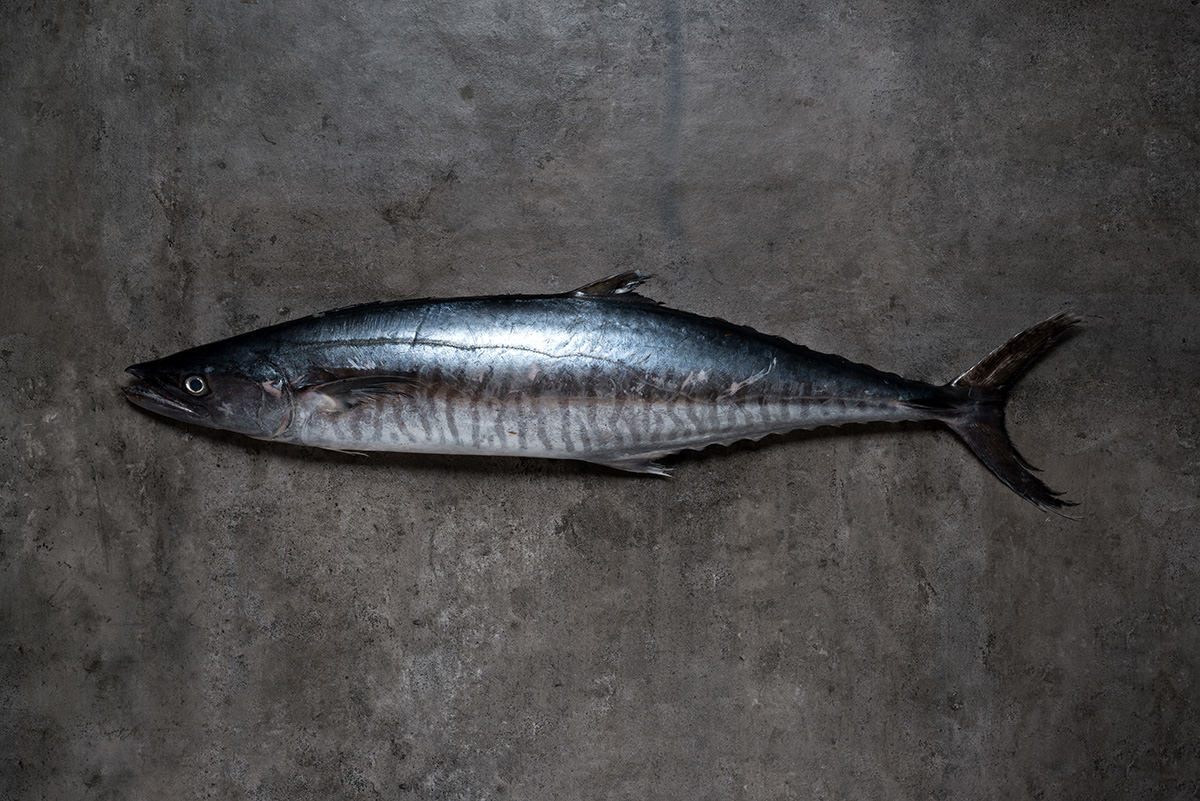 Batang (Spanish Mackerel) – Also commonly called Batang, it is the hero ingredient used in fish soup at local eateries. Easy preparation due to its scaleless body and high meat yield.
Threadfin – Known colloquially as Ikan Kurau and Ngor He, the Threadfin has been passed down from generations as the fish most suitable for pregnant ladies (confinement meals) and young children. In Asia, one of the best sources for Threadfin comes from Tanjung Balai in Indonesia, revered as the Balai Ngor. Also known as 午鱼.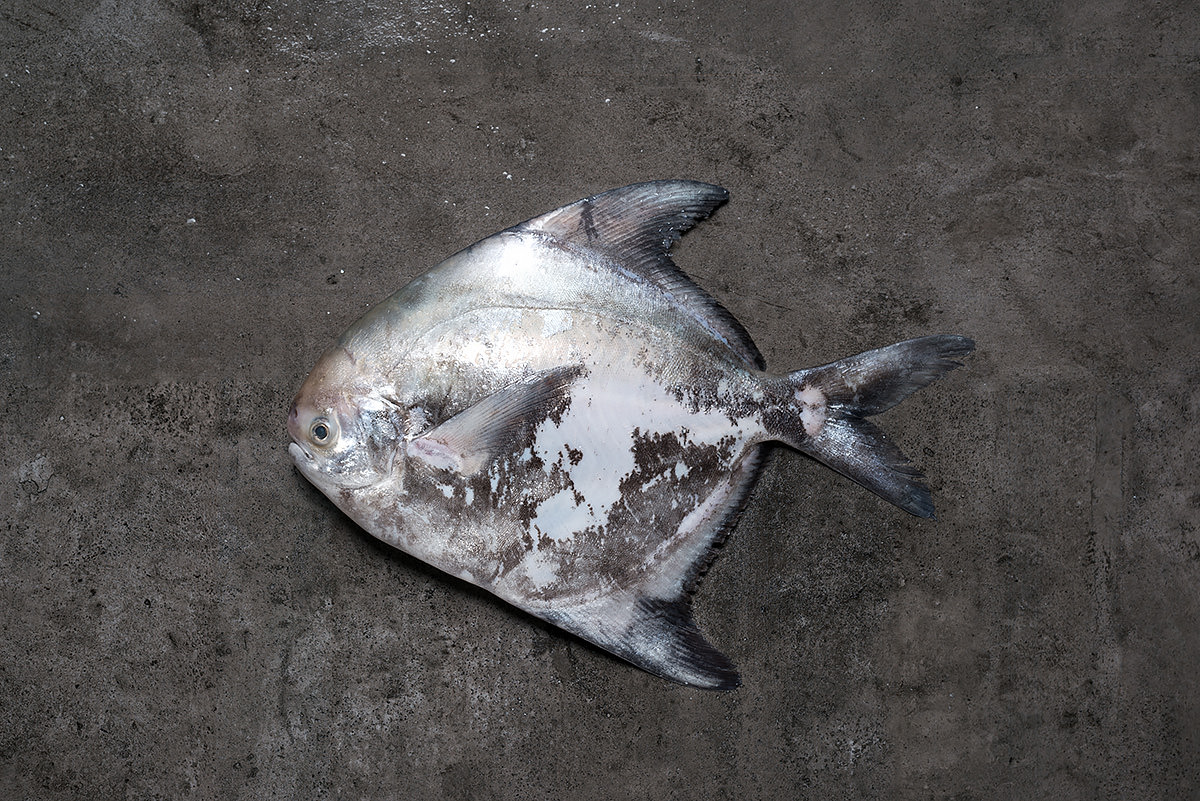 Chinese Pomfret – The classic fish during Chinese New Year and in Teochew cuisine. The Chinese Pomfret is also a staple in both home-cooked dinners and Teochew restaurants, and it is best served steamed. Also known as 斗鲳.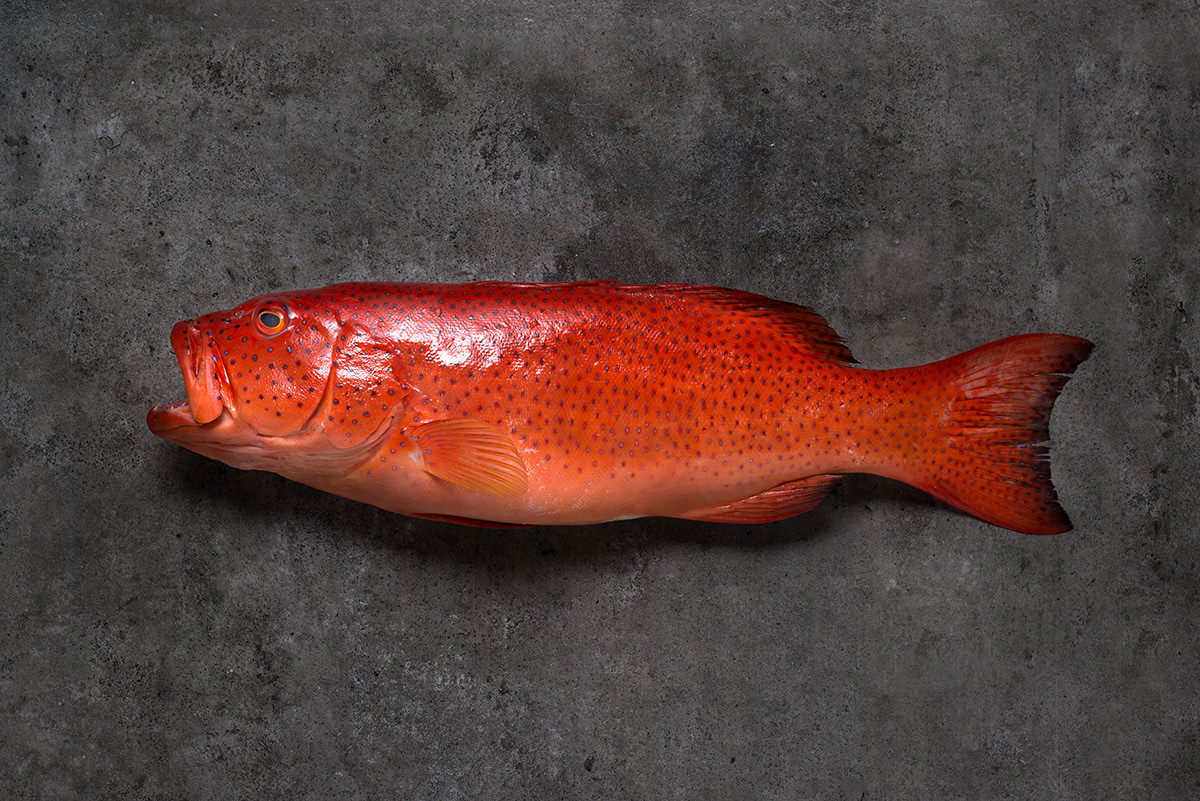 Red Grouper – Prized for its attractive red skin and pearly white meat, the Red Grouper is also another classic dish during Chinese New Year, just like the Chinese Pomfret. The Red Grouper is a reef fish that also comes in various shades of deep orange and yellow. Also known as 紅斑.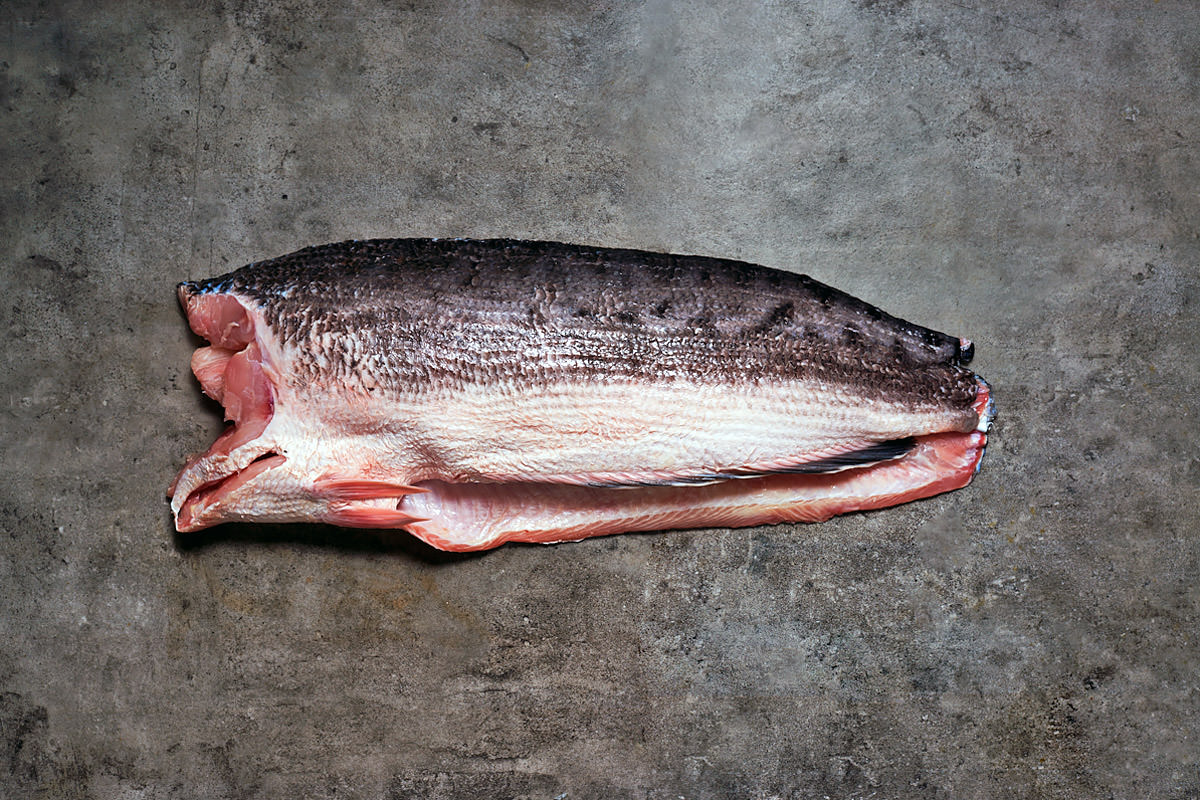 Toman Fillet – There are 2 types of Snakehead fish commonly found in Singapore – Haruan and Toman. Older generations have praised the Toman fish for its supposed antidotal benefits and this sometimes explains why it is commonly found in many confinement menus. Many would have tasted the Toman fish already as it is widely used in various local dishes from fish soup to Hor Fun. Also locally known as 生魚.
Chilean Seabass (Cod Fish) – The Cod fish is a popular choice amongst the locals with a slight milky flavour. When steamed, the dense, flaky white flesh melts in your mouth. For proper cold chain management, Cod fish must be kept frozen at a temperature of -30 degrees. Also known as 鳕鱼 and Chilean Seabass in the West (the Chilean Seabass is a type of Cod fish).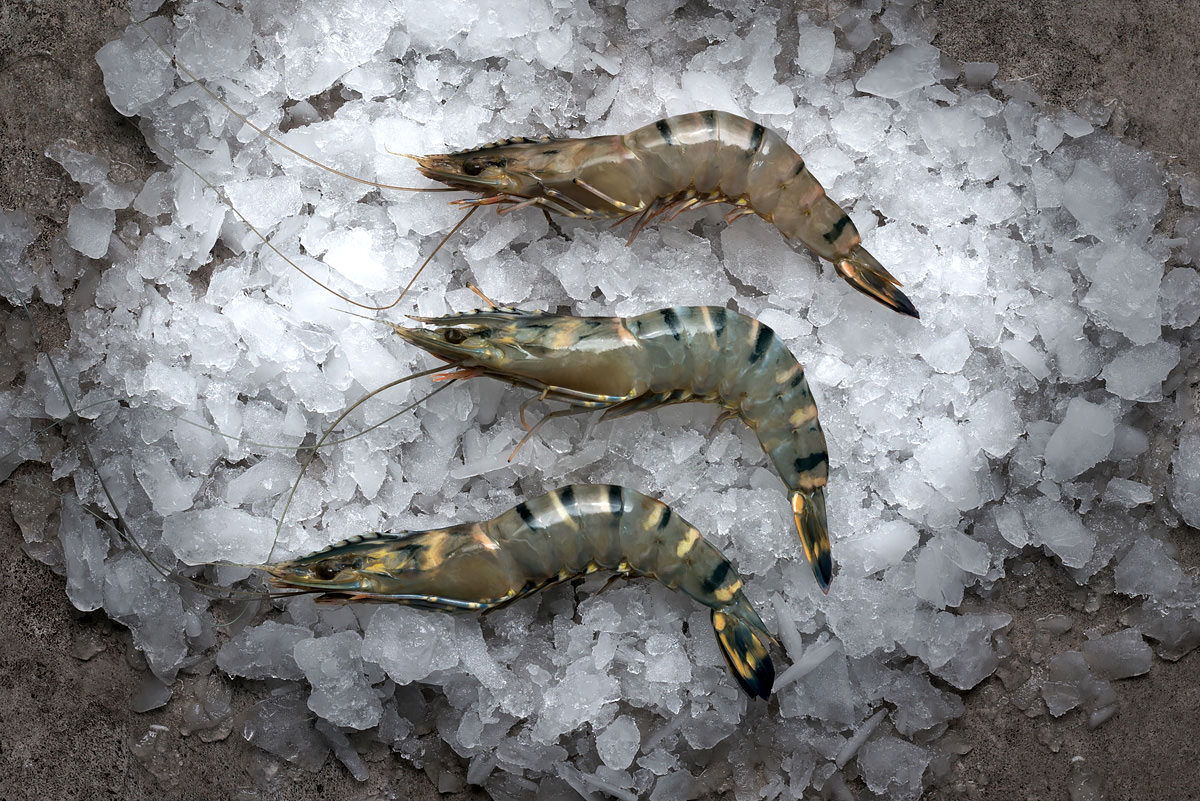 Tiger Prawn – It is the second-most widely cultured prawn species in the world and the colours of its shell are arranged in an alternate fashion. Tiger prawns are mostly caught from Indonesia, Malaysia and Vietnam. Typically towards the end of the year, the supply of Tiger prawns starts to decline as a result of poor weather conditions. Also known as 虎蝦.
Grey Prawn (Vannamei) – A type of Vannamei prawn, grey prawns can be found in the shallow waters of India and Malaysia. They are an economical staple in our local cuisines from Hokkien Mee to Prawn Noodle Soup. Also known as 灰蝦.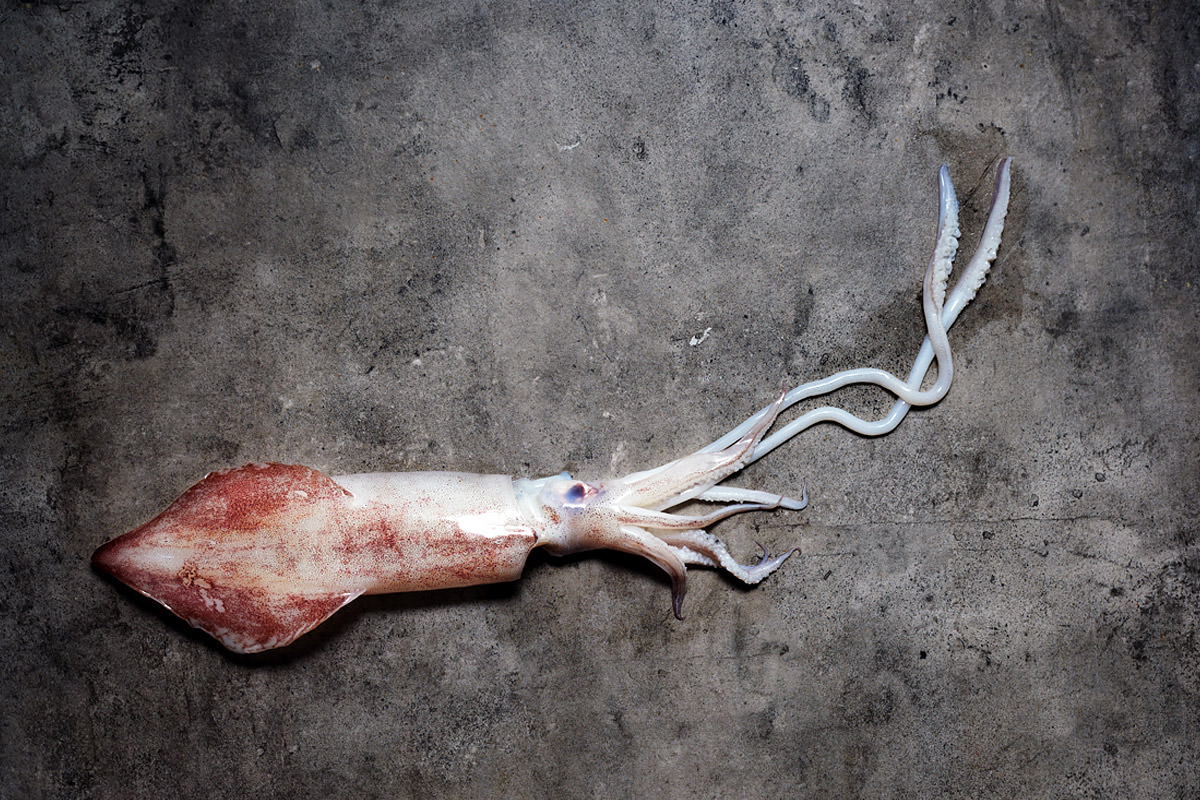 Squid – Freshly caught from the East Coast of Malaysia, these pearly white squids are superior to those caught in other regions. Also known as 沙中.